You can now purchase your official The VW Wave stickers HERE!
Once you receive your sticker, display it proudly in the top corner of the windscreen on the driver's side … so other dubbers can clearly identify you as a fellow waver!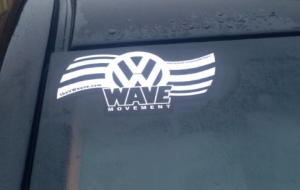 ALL PROFITS FROM THE SALE OF THE OFFICIAL VW WAVE STICKERS ARE DONATED TO CHARITY
Make sure to also join the Facebook group: www.facebook.com/groups/theVWwave/ and share the details with all your dub friends and family!
GET WAVING FOR CHARITY!
Order your items here: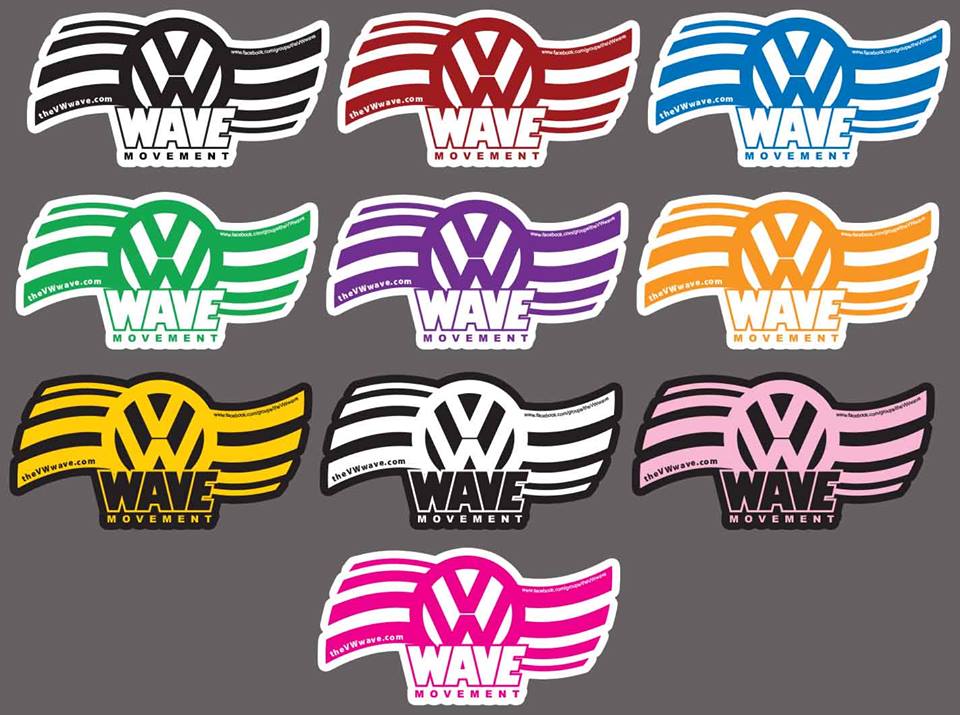 The Stolen VW Register
Join the group here: www.facebook.com/groups/thestolenVWregister/
Like the page here: www.facebook.com/pages/The-stolen-vw-register/
Check out the website here: http://tsvwr.com/